Breaking News: Agora Holdings (Symbol: AGHI), an International Entertainment and Media Enterprise announces the availability of the heralded FRAME social media management application to the public!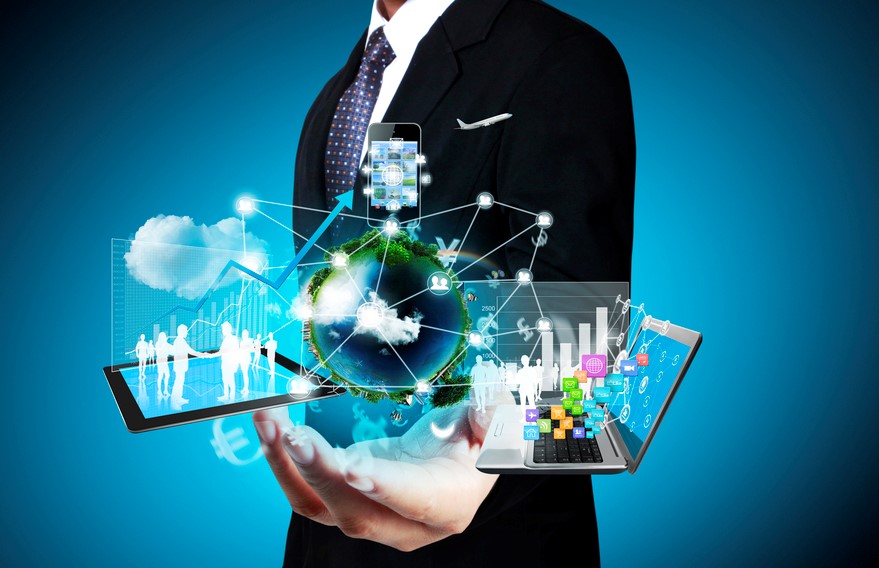 – FRAME enables its users to log into a single, secure platform which simultaneously manage multiple social media accounts, including the posting and viewing of content.
Good evening Traders,
AGHI together with its subsidiary Geegle Media and affiliates, is a leading diversified international family entertainment and media enterprise with five business segments: media networks, TV, studio entertainment, consumer products and interactive media.
AGHI recently launched their heralded social media app – FRAME.
FRAME is FREE! 
How many Social Media Accounts do you have?  Let's see, there's Facebook, Twitter, Instagram, Snapchat, just off the top of my head.
According to Statista, 78% of U.S. Americans now have a social media profile. Research has also shown that over 40% of Adults have multiple social media accounts!
AGHI's FRAME is an organizational tool which is used for managing popular social media and subscription based accounts.  From FRAME's dashboard, users can also post their content on select social media networks, or choose to post on them all. FRAME also allows users to view news feeds and content from each of their social media networks without separately logging into each one.
FRAME is currently available for Twitter and Facebook users.
AGHI will continue to advance the FRAME app to include more social platforms such as Google+, as well as to offer enhanced picture management, different filters, reporting options and marketing campaign models.
Future plans will also allow for FRAME's connection with the Company's TECH workflow management tool, which will evolve into full business management software that enables automotive and telecommunication companies to fully utilize their resources and target the right customer.
This unique publishing capability, among other features, makes the platform ideal for businesses, public relations firms, and investor relations agencies looking for effective ways to engage customers, track and measure social media campaign performance, and execute the strategic distribution of branded content.
There are currently almost two Billion members on Facebook alone. The amount of people joining the social media space grows exponentially each year and could potentially allocate 

AGHI

 a MASSIVE market!
"Thus far, 2016 has been a year of exponential growth and realization of core technologies. With FRAME now available on the market, we will continue to develop the application, as well as other products in our pipeline, to cater to the growing consumer trend toward hyper-connectivity spurred by innovations in digital communication."
~ Dan Terziev, CEO of Geegle Media.
AGHI will be at the forefront of the next evolution for simplifying digital communication.
FRAME will be available at the Google App store for both Android and iOS. The app is free for non-commercial users, a competitive advantage over many social media management apps that typically charge a premium for their service.
About Agora Holdings, Inc.
Agora Holdings, Inc., together with its subsidiary Geegle Media and affiliates, is a leading diversified international family entertainment and media enterprise with five business segments: media networks, TV, studio entertainment, consumer products and interactive media.
Agora Holdings, Inc. brings together the best in media and technology. We drive innovation to create the world's best entertainment and online experiences.
Perhaps you have used YouTube.  May you've heard of a small company called NetFlix.  What is the common thread between those two?  VIDEO ON DEMAND
AGHI owns and www.geegle.tv, which is a Video on Demand platform that services Canada, United States, Russia and Bulgaria!

AGHI has penetrated a huge market.  A new projection from Markets and Markets has the entire digital streaming media industry growing to $70.05 Billion by the year 2021.
Instead of paying hundreds of dollars a month for channels that you only watch here and there, people are opting for internet streaming instead.
Digital advertising has generated $20.7 Billion of global revenue, mostly through mobile advertising.
The growing network of Social Media conglomerates with worth an estimated $10.9 Billion, up from the previous year's $7B.  
AGHI now has potential revenue streams from three of the major digital markets/TV,music and user-created content
AGHI's Geegle Media is generating rave reviews, similar to Youtube, Netflix, Pandora
AGHI was recently profiled in Erick Disckon's Breakaway Stocks, and the price has skyrocketed 243%, followed by 390% after coverage.
Dive into the research, check out the FRAME software, and we'll get back to you with additional due diligence in the near future.
The time to Act is Now
Start your Research on AGHI ASAP
DISCLAIMER PLEASE NOTE: This AGHI stock report, blog, and any reposts on the TRADDR network are part of  a commercial advertisement and is for general information purposes only. All content  is for informational purposes only and should not be construed as an offer or solicitation of an offer to buy or sell securities. Neither the information presented nor any statement or expression of opinion, or any other matter herein, directly or indirectly constitutes a solicitation of the purchase or sale of any securities. Readers should always consult with a licensed securities professional before making any type of investment decision.  Please be aware that TRADDR expects to be compensated Two Thousand Dollars from a 3rd party (Rich Team Consultants, LTD) to assist in the creation and dissemination of AGHI media and social network advertisements and/or corporate updates through the TRADDR Social Media Network.