Time to Buy after Fed tightens: Pro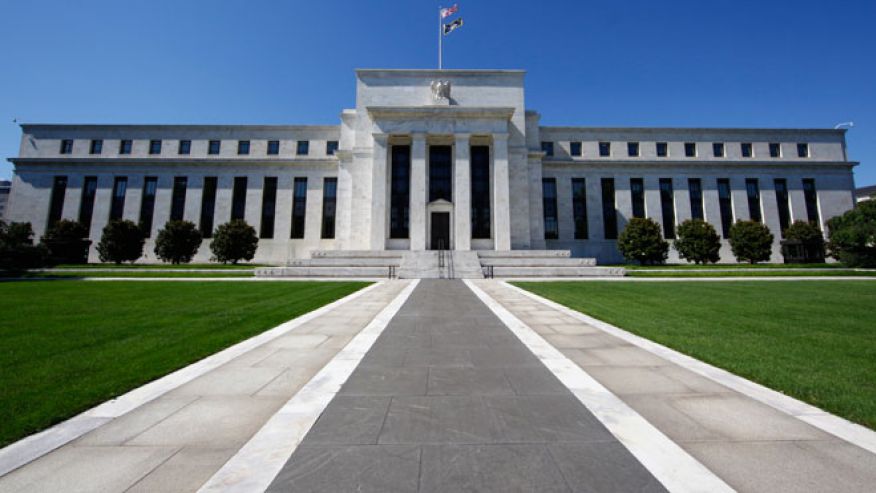 Related Articles
TRADDRman

, , Articles, Education, Finance, Thoughts, Trading Experience, Daytrading. Daytraders, Inspiration, money management, newsletter, personal finances, Prop Trading, risk management, 1

---

Early on, new traders will want to give up. Particularly when they figure out that the first few years...

sanyi77

, , Events, Technology, 0

---

Attention Traders! FIRESALE! Everything MUST Go!!! Selling portion of an existing trading desk. MANY Stations: 4 and 6 monitor...

sanyi77

, , Articles, Events, Fed Rate, Finance, Financial Analyst, Trading Experience, Trading Psychology, Uncategorized, Economy, Fed Rate Hike, Federal Reserve, Financial Markets, Investments, Markets, personal finances, Trading, 0

---

By Traddr This Wednesday the FED is expected to raise the FED Fund Rate by 25 basis points from...

TRADDRman

, , Articles, Education, Events, Hedge Funds, Trading Experience, #PremiereTrader, biotech, Hedge Funds, money management, OREX, personal finances, risk management, Shkreli, Trading, 1

---

Shkreli's biggest blunder was an enormous short position in Orexigen Therapeutics , a La Jolla biopharma firm with an...

sanyi77

, , Articles, Finance, Financial Analyst, Hedge Funds, Thoughts, Analysts, Economy, Financial Analysts, Hedge Funds, Investments, money management, personal finances, 1

---

Without investment research, financial markets cease to perform their most important societal function: the allocation of scarce resources to...

sanyi77

, , Events, biopharma, biotech, Pharmaceutical, 4

---

WATERTOWN, Mass., Sept. 8, 2015 (GLOBE NEWSWIRE) — Tetraphase Pharmaceuticals, Inc.(TTPH), a clinical stage biopharmaceutical company developing novel antibiotics...
Log-in
Recent Comments
Archives